Native ad monitoring
and analytics service
Analyze your competitors' ads – be one step ahead of others
The easiest tool for analyzing native ads
Get started

AdNow

Content.Ad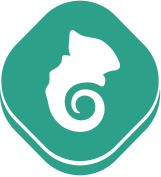 Chameleon

Taboola

Revcontent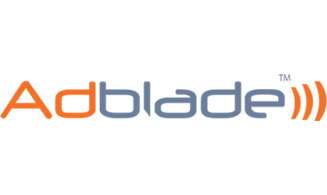 AdBlade

Outbrain

Mgid

Mediavenus

ENGAGEYA
With SpyOver You Can
Your Best Opportunities
Spy on 10 networks in 70+ countries on all popular devices

Use advanced search to find creatives on your topic

Get trend creatives for the selected period for the countries and devices of interest

Analyze ads using detailed statistics in the form of a chart and table

Expand the strategy of your competitors

Try a fast and convenient service interface

Download landing pages and native ads with a just one click

Find and track new and trendy offers

Create profitable campaigns using the service

Optimize your time and double your profit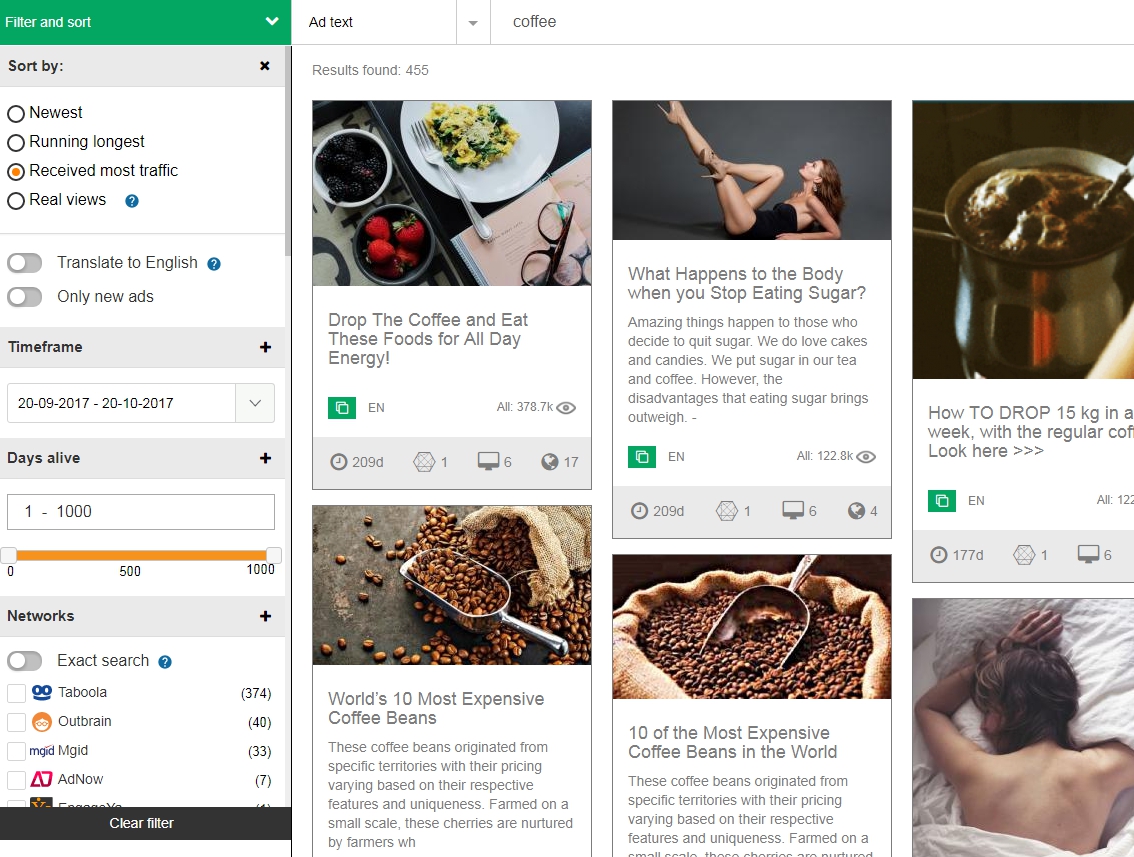 Your Best Opportunities
Find new and monitor trend proposals for individual sources

Analyze the trends of your competitors and also their activity

Find new and top landing pages

Analyze landings and transit pages

Download landing pages in one click

Optimize your time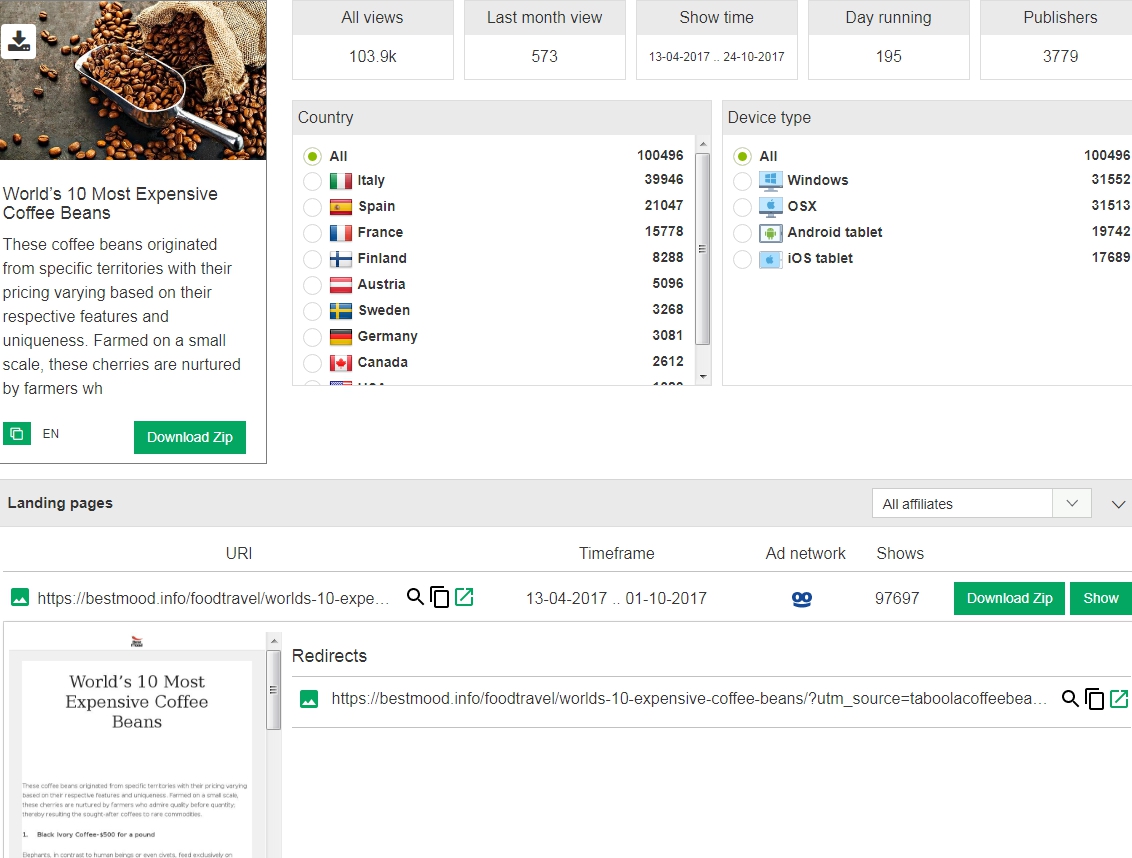 Your Best Opportunities
Monitor and analyze the market, and also the actions of your competitors

Find new hot offers

Track the most conversion landings

Use an extensive system of analytics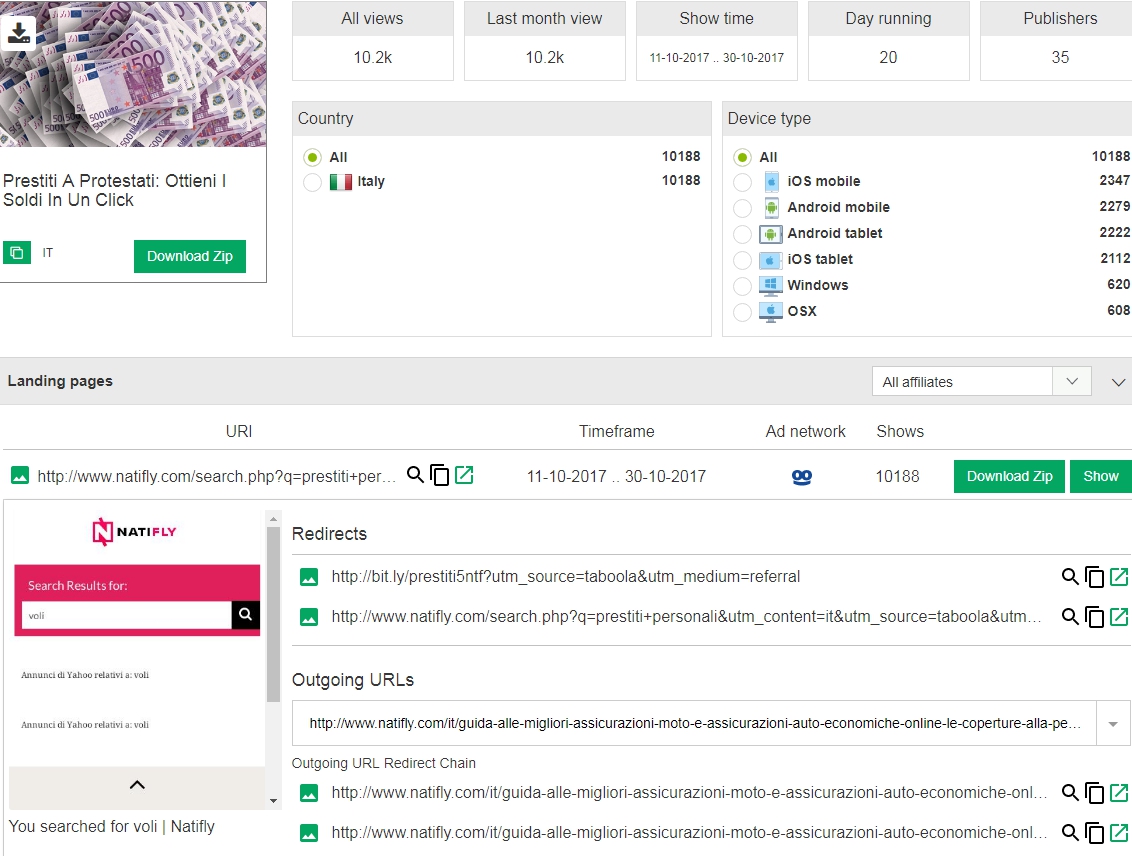 10

ad networks

800,000

Advertisers

2,000,000+

ads

70+

countries
What You Get With You Subscription
A huge base of native ads with constant updating

Quick search by keywords

View ads with filter by:

10 traffic sources

70+ countries

language of ads

6 top devices

5 basic browsers

more than 70 affiliate nets

8 tracking tool

by date and duration of impressions

Comprehensive and maximally detailed statistics for all ads

Top-up creatives, profitable working links and effective ideas for promo

Quick access to our Live Support

Constant development and evolution of the service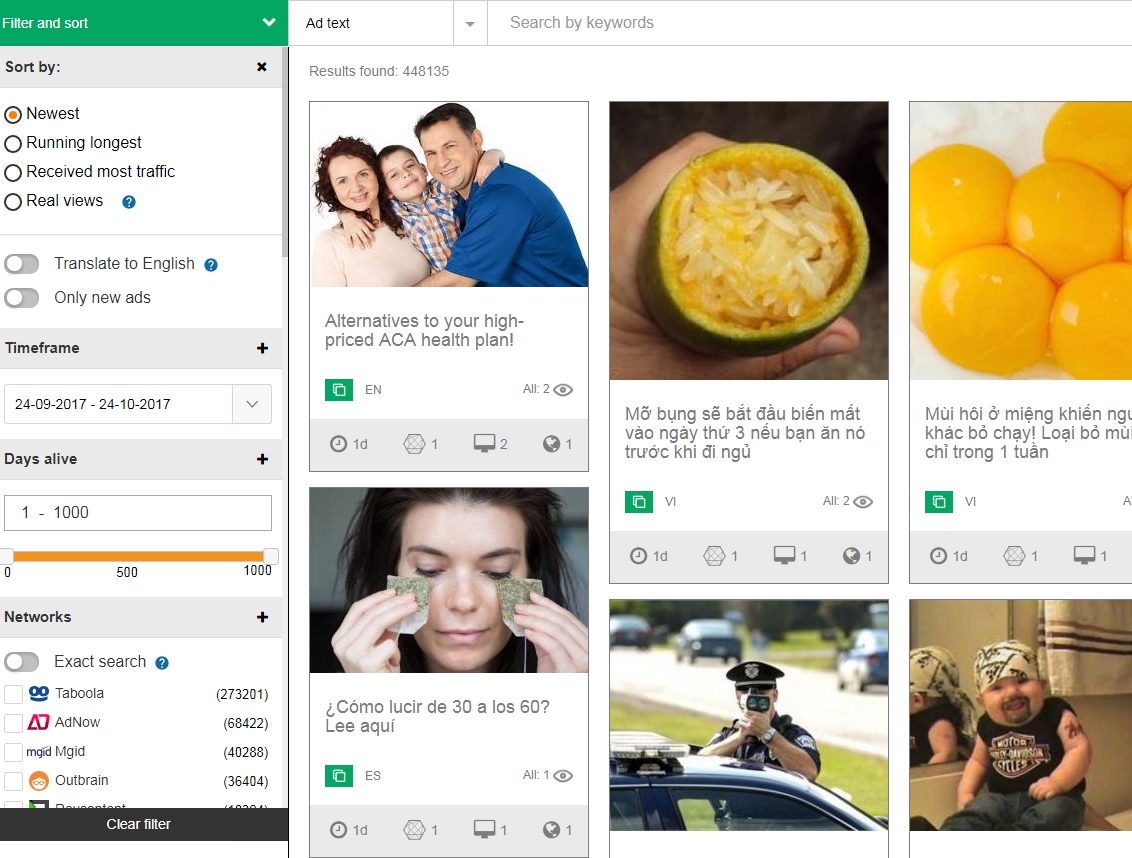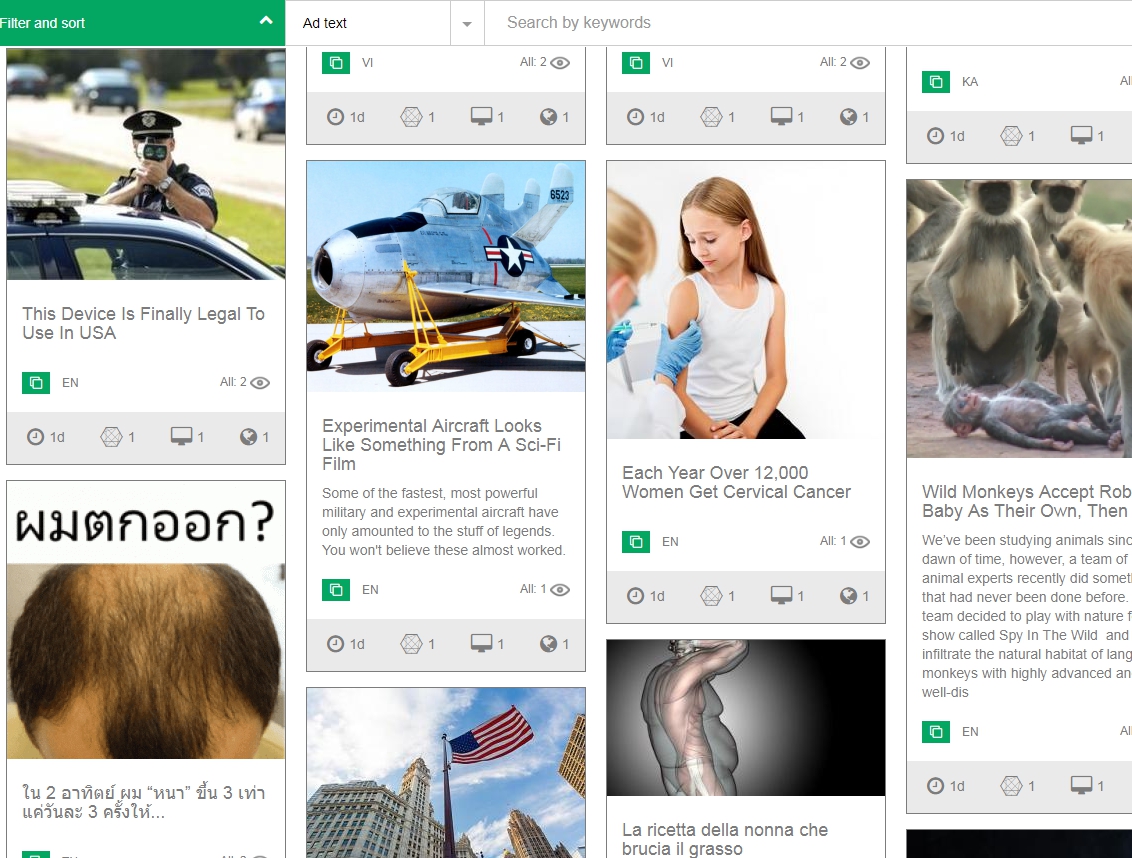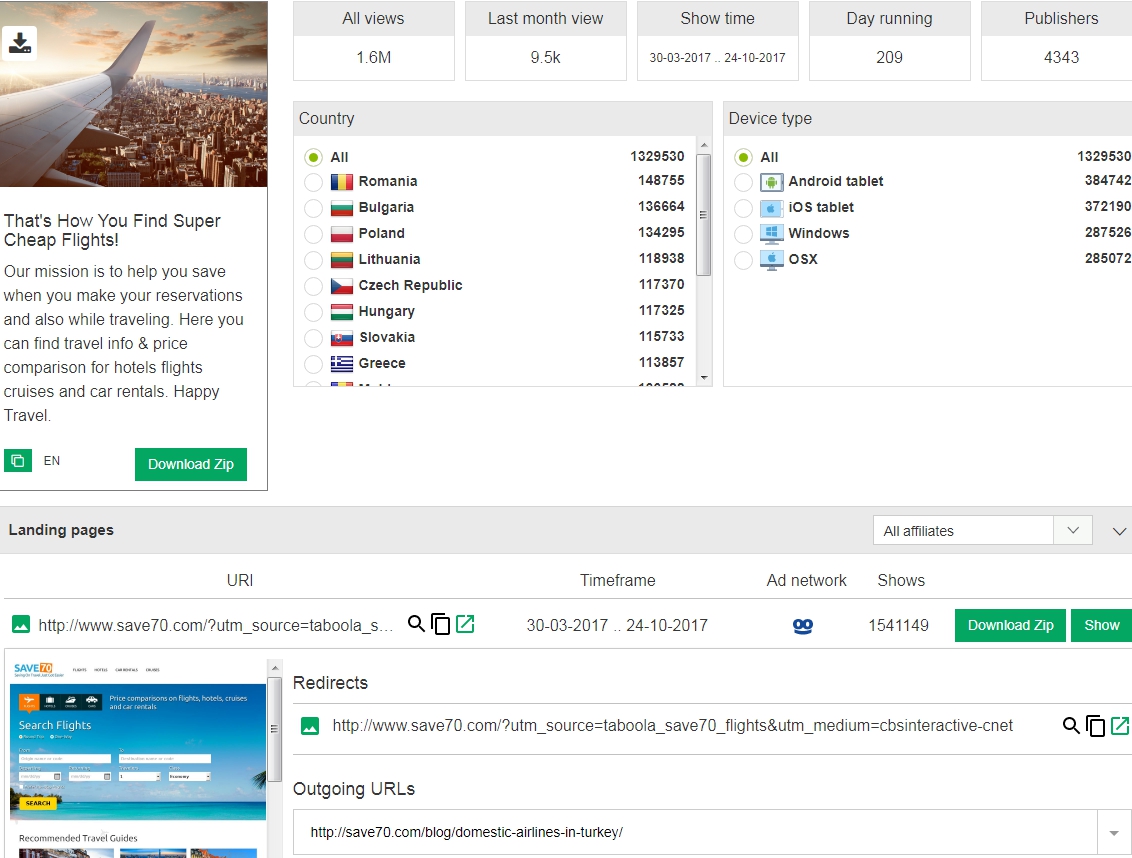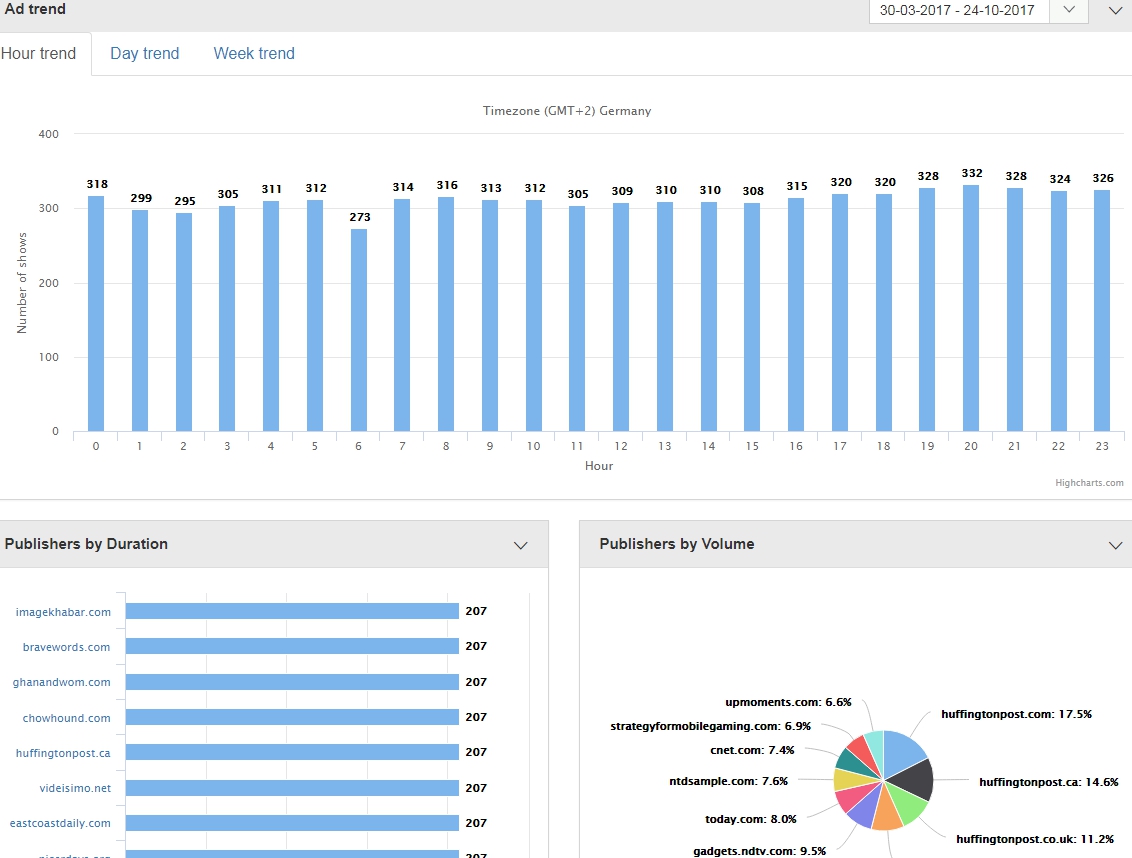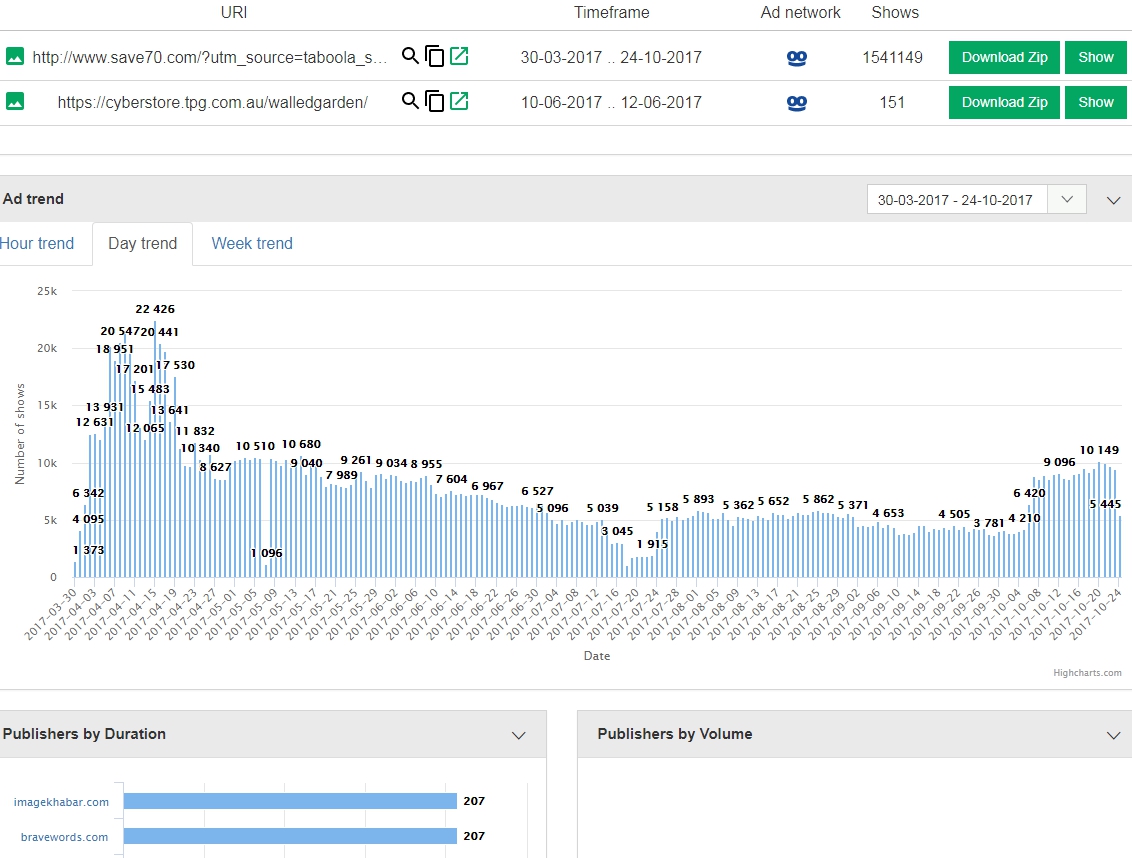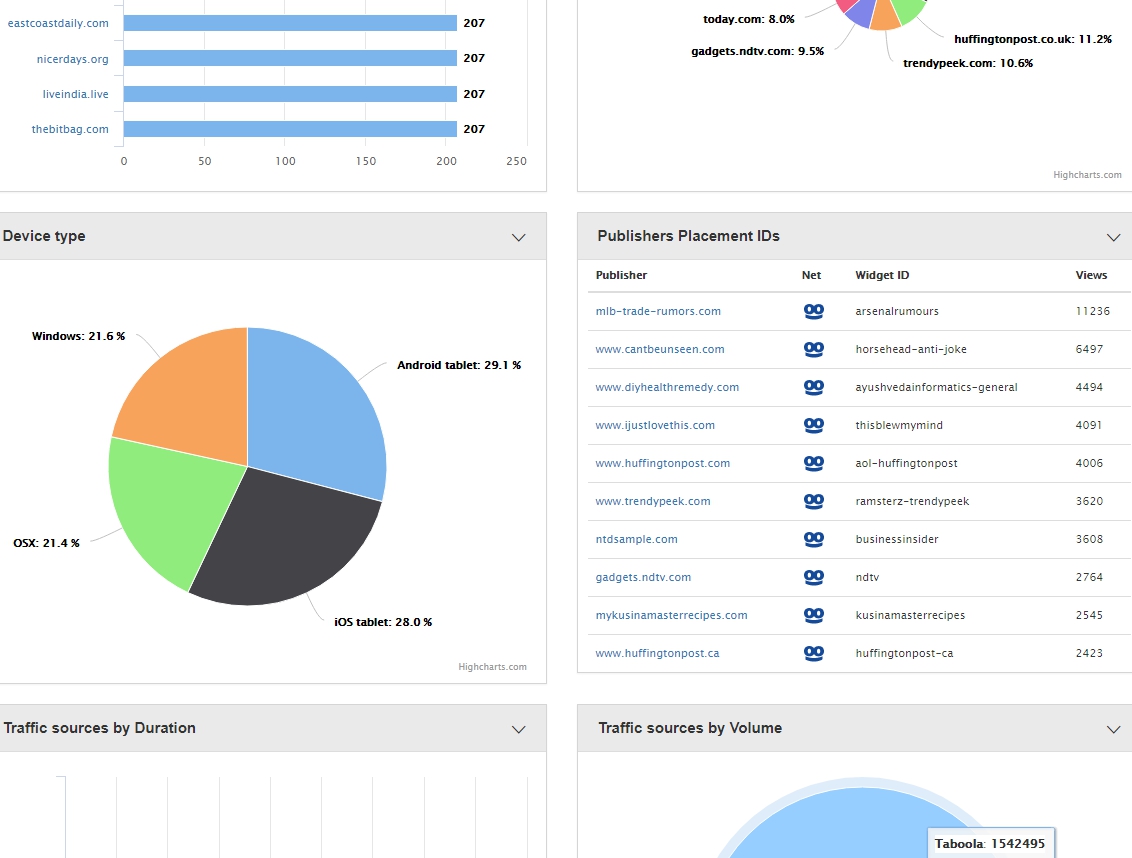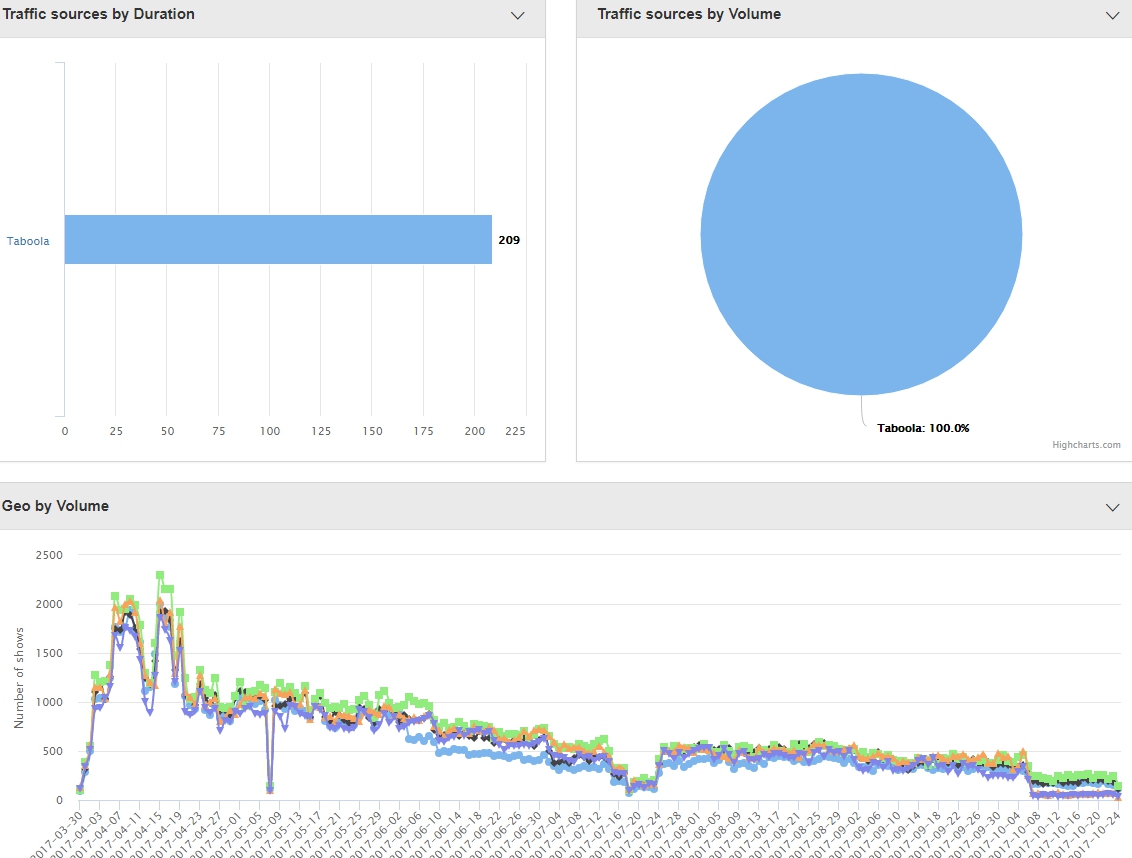 Our partners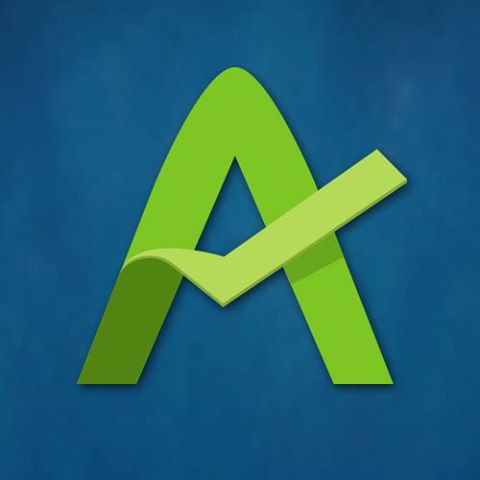 Advancets

Everad

TradeLeads

TerraLeads

Shakes

Admobispy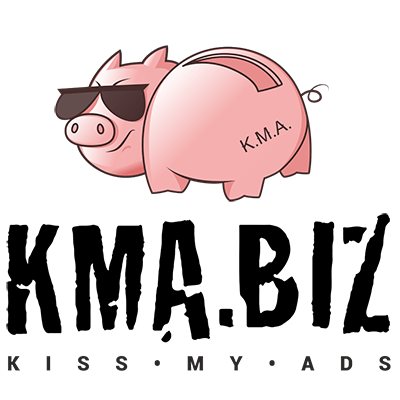 KMA
Our Clients Saying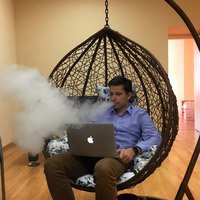 Vyacheslav Pigilov
Media buyer
That is a great service with lots of clear diagrams on teasers. And its search is really nice too. I am particularly pleased with their adding Adnow to the list.

Sergey Shushpan
Media buyer
SpyOver - must-have tool for each affiliate, which work with native ads. Besides that we accustomed to take banners from competitors, we can check our positions on publishers in the Networks as well (using tool "Real Views"). This tool isn't worse than Adplexity and at the same time has more convenient interface. Best wishes of further success in your work!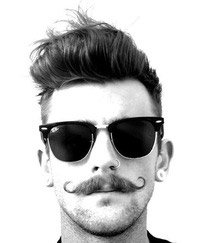 Denis Dobronravov
Media buyer
The service saves me a great deal of time whenever I am in search for some new ideas for creating convertible ads. I found hundreds of awesome creatives over the time I've been using it. I changed some for my ad campaigns and used others, as they were, which resulted in a cool ROI. It is very intuitive, clear information on geo and traffic sources shows which offers are selling well at the moment. Whoever created the service did his job well and with big respect and care for today's arbitrage people.
Souvik Mallick
Affiliate Ninja Club
SpyOver is a great native spy tool. It's a must have tool for every marketer who is into native advertising. SpyOver has so many cool features. It saves lots of time in spying on my competitors, helps me to find profitable new campaigns and also helps in boosting my ROI. Among all the features, I love their translation feature which really helps me to identify ads in my niche, so that I can scale over my existing campaigns to other countries and make good profit. Their support is great and I am sure you will love SpyOver too just like others.

MrIceBeer
Media buyer
SpyOver has an easy-to-use interface and really fast running. Most of all I enjoyed the report by impression sites - I can see the site and the id of the network. The main advantages that I can identify: wide range of networks, very detailed filtering and watch landings/nets on teasers is very simple + list of sites on which it turns. My verdict makes sense to buy access to the spy tool.